We are more than a skincare company. We want to thank those that serve their communities and country by providing a discount on our products.
Made possible by Lumin customers.
If you qualify for one of the discounts below, please email our support team. We ask that you send a form of verification that you feel comfortable emailing.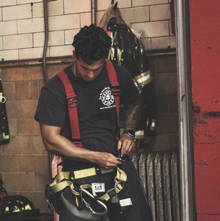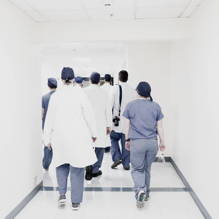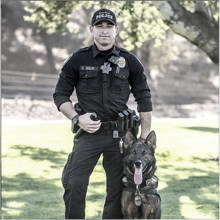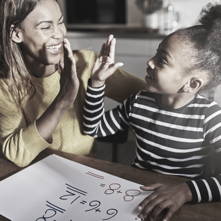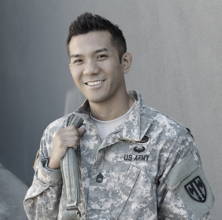 Active Military & Veterans
Did we miss you?
Just email us at support@luminskin.com

THANK YOU LUMIN CUSTOMERS.
You can help these organizations by purchasing Lumin products.
A portion of the proceeds subsidizes the discounts given to these members.