SKINCARE • Must-Haves Set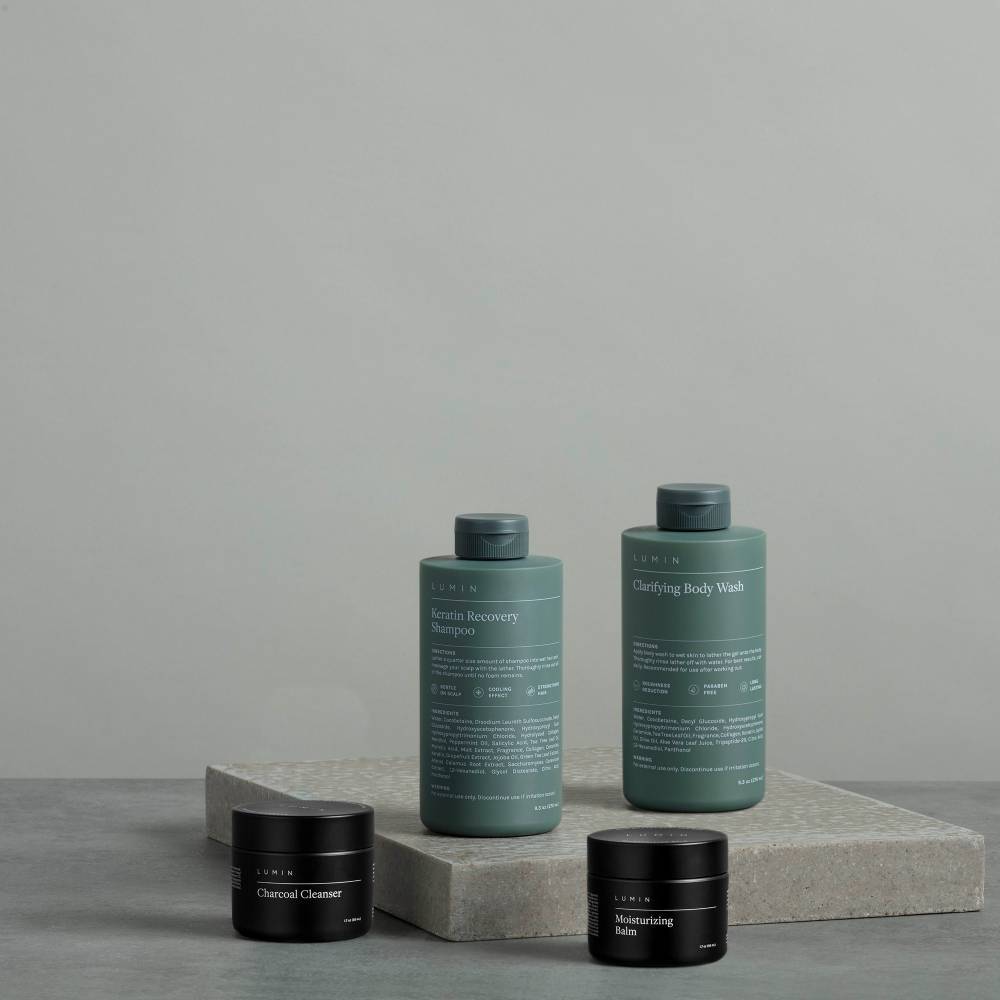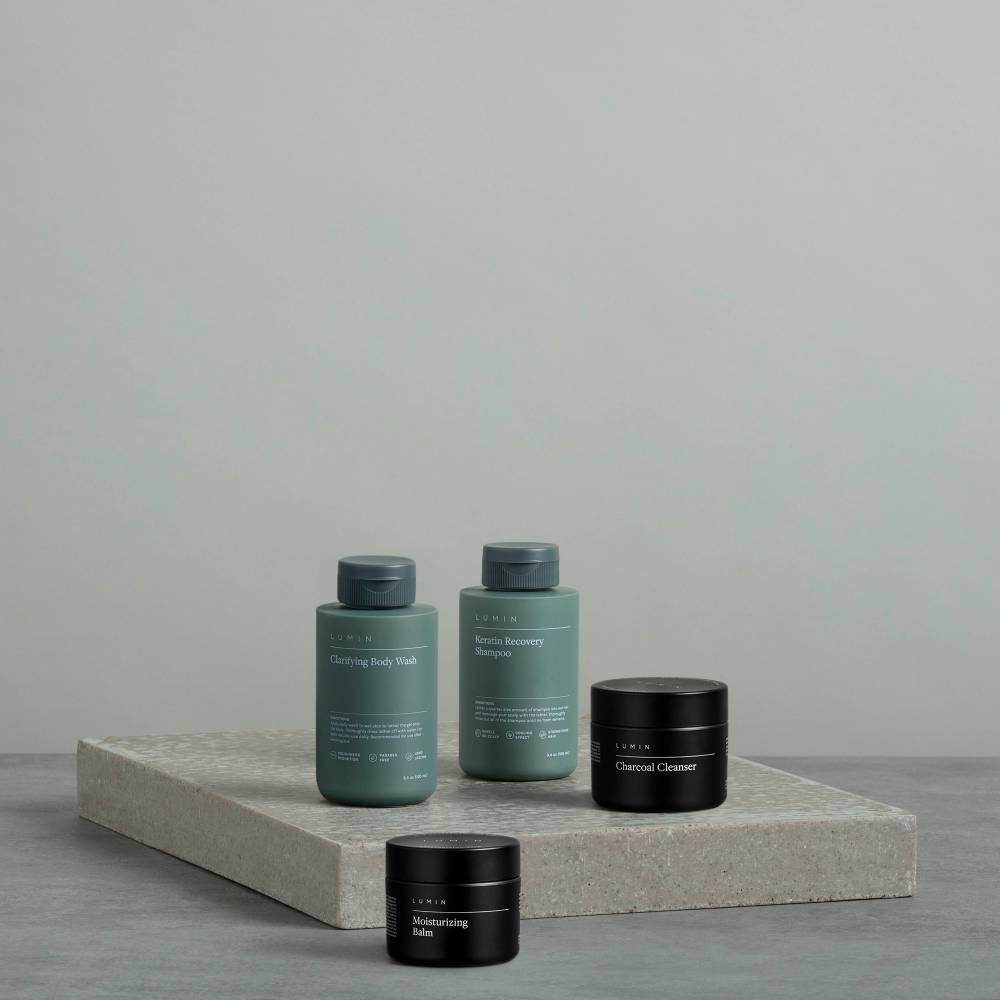 Must-Haves Set
All you need, no more.
The basics because you've got to start somewhere. A four item grouping of every man's basic must-haves built to maintain, refresh, and repair everywhere. Face, body, hair - covered.
Helps With
Skin
- Dehydration
- Sun damage
- Oil regulation
- Weak skin barrier
- Dead skin
- Clogged pores
Hair
- Gentle to scalp
- Damage & Dryness
- Dehydration
- Follicle repair
- Scalp health
Body
- Dirt build-up
- Body odor
- Body breakouts
- Inflammation
Key Ingredients
Meadowfoam Seed Oil - Protects the fragile skin barrier and balances oil production by closely mimicking skin's natural oils.

Apple Extract - Prevents skin damage and reduces aging signs with a high concentration of Vitamin C.

Ginger Extract - Helps to fight free radicals that age you prematurely and even out skin tone with hyper-effective antioxidants.

Charcoal - Suctions out dirt and impurities from pores that can cause break-outs and premature aging.

Rosemary Leaf Extract - Gently yet effectively removes impurities from skin due to its antiseptic and anti-inflammatory properties.

Green Tea Extract - Reduces skin inflammation and soothes skin due to the presence of polyphenols.

Rose Flower Oil - Prevents and improves breakouts due to antiseptic, astringent, and anti-inflammatory properties

Centella Asiatica - Contains active compounds such as madecassoside to repair skin and prevent aging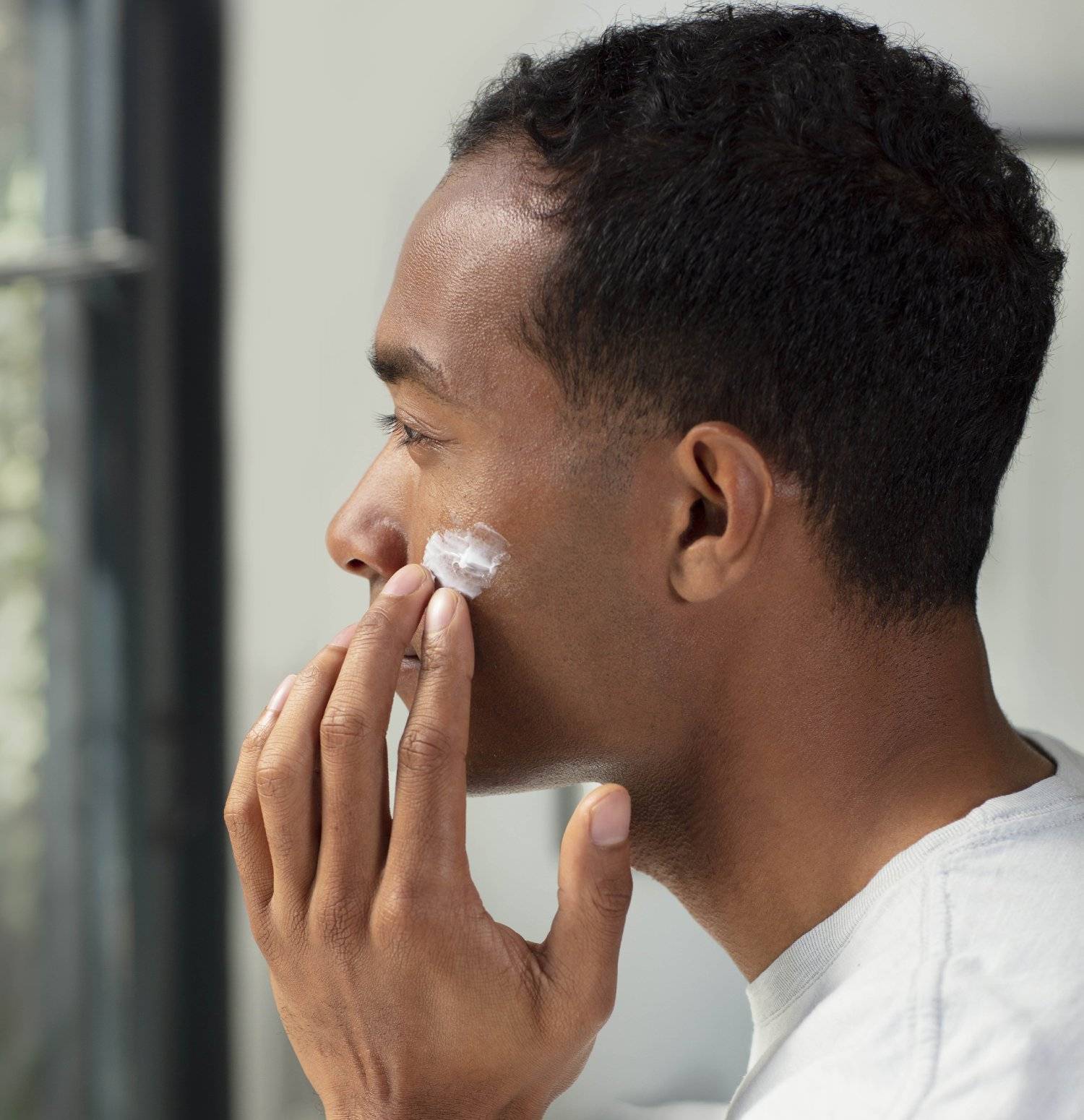 How to use your Must-Haves Set
SKIN
Before bed, lather between wet hands and massage gently onto your face. After 3 minutes, rinse with warm water.
Massage Balm generously onto your face. Both can be done morning and night.
HAIR
Lather into wet hair and gently massage your scalp. Let sit for 3 minutes, then rinse out completely.
BODY
Lather onto wet skin using a loofah, body sponge, or your hands. After thoroughly cleansing your body, rinse off completely. Use daily or after exercise.