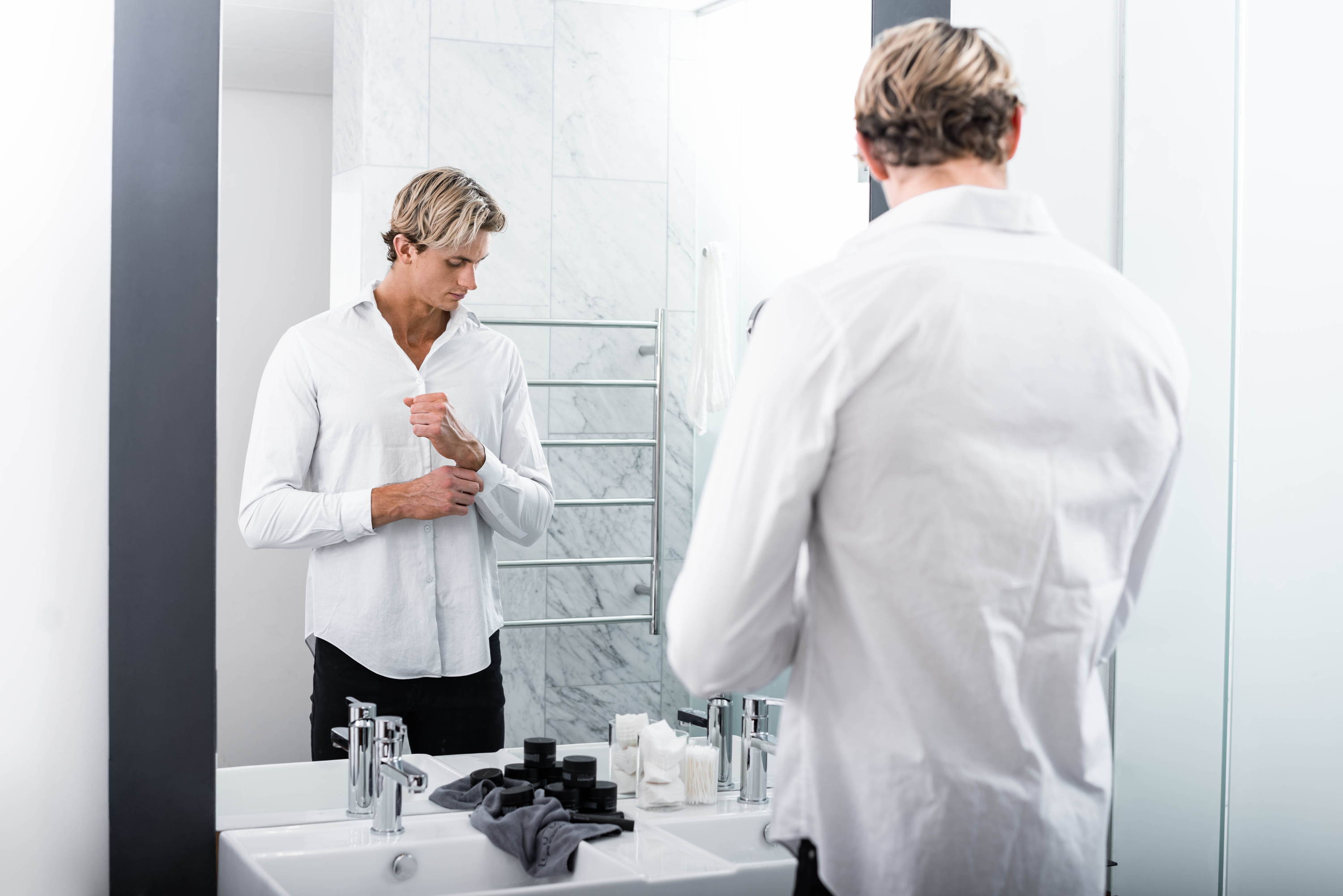 Fight Acne Scars & Promote Absurdly Handsome Looks in 3 Simple Steps
2 minutes / night
Results in 28 days or less
Get your first month free

Fight Acne Scars & Promote Absurdly Handsome Looks in 3 Simple Steps
2 minutes / night
Results in 28 days or less
Get your first month free
AS SEEN IN
Clear Your Skin in 3 No-Effort Steps
Share your name, age and skin type.
Get a custom routine delivered — for free.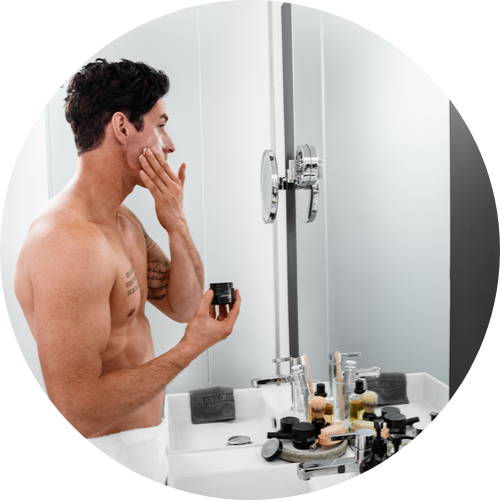 Apply daily and rock your best look ever.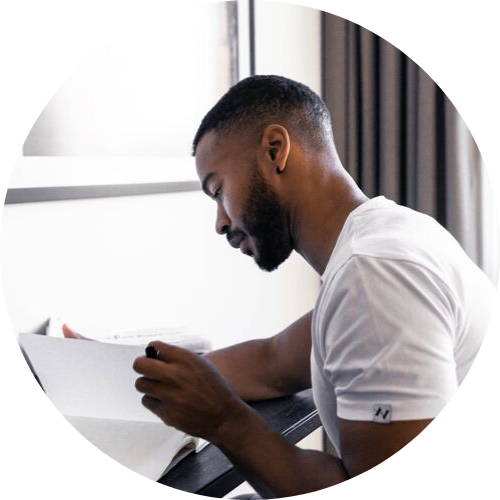 Share your name, age and skin type.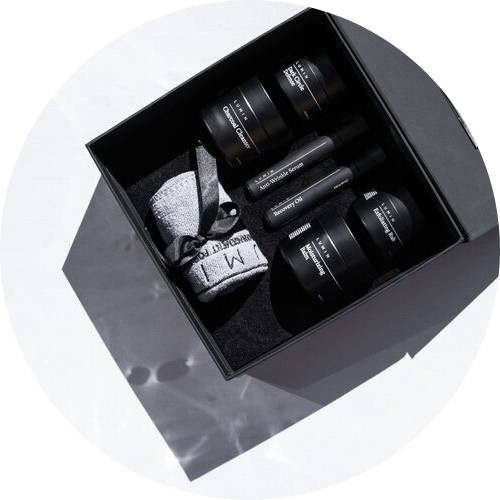 Get a custom set delivered — for free.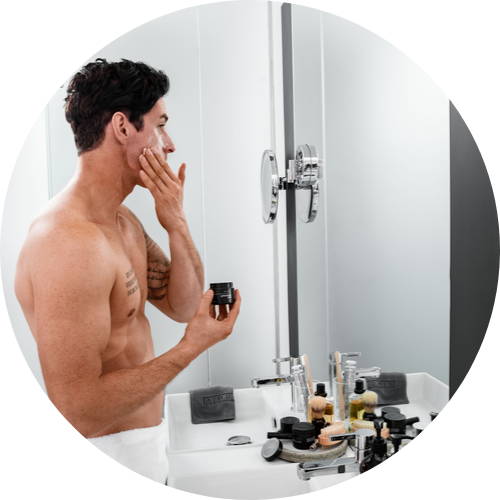 Apply daily and rock your best look ever.
Imagine waking up with clear skin. There's not a single spot on your face. Feeling like a million bucks. Imagine if you felt like this every day. An unstoppable force. Confidence.

Lumin helps guys look and feel their best. We believe that clear skin is a superpower. And now it's within reach.

That bar of soap and cheap cleanser isn't cutting it. And it shows. Try a skincare routine that actually works. Backed by science. Trusted by over 60,000 guys.

Oh yeah, and your first month is absolutely free.

One Free Trial,
3 Powerful Products.
Combat acne scars, dark spots and zits. Everything your skin needs in one stupid‑simple set.

Overview
The fundamentals of looking good. Ideal for athletes, skincare beginners, younger guys, and low-maintenance guys.

A perfectly balanced set to hydrate, cleanse, and clear away dead skin to reveal newer skin. Start counting the "What have you been doing differently?" questions.
Helps With
Improve acne scarring and shaving irritation, while boosting skin health and deeply cleansing your pores. Moisturize, cleanse, and exfoliate to develop a routine that keeps you looking fresh and healthy.
FAQ
Ridiculously Effective. Period. Just Ask the Internet.


Easy to use. Fantastic ingredients. Effective treatment. Does what it says it does, and does it WELL. It's a huge part of my skincare routine and a freakin' game-changer. Have heart gentlemen, we can finally be beautiful too!! USE THIS PRODUCT.
This is my first time trying out an all out exclusively for men skin care products and let me say, I am absolutely amazed by them. It's been about a week and honestly, my face feels and looks good.
Since I started using Lumin, I feel so much more confident talking to people since I know that my skin looks fresh and vital. The customer support was beyond standard and helped me personally to go through the whole ordering process.
I've been using it for three weeks, I can see the change myself and everyone around me is saying the same. Much recommended.
I had questions about which products would work best for my skin, and their customer service took the time to understand my unique skin issues, and then design a product line just for me.
As a man of color, for years I've struggled finding a product that has given equal attention to developing a successful product for consumers of many ethnicities. After just one week, my overall skin health has changed drastically, from texture to hydration, to reduction of pore size and elimination of acne. This is by far the best multi-purpose skin care treatment I've ever tried.
Great Skin, Delivered. It's That Easy.
Your first month is free. Then pause or cancel whenever.


✔ Members see results in 28 days
✔ Obsessively researched ingredients
✔ Formulated by experts in LA and Seoul

Just cover shipping. Cancel anytime.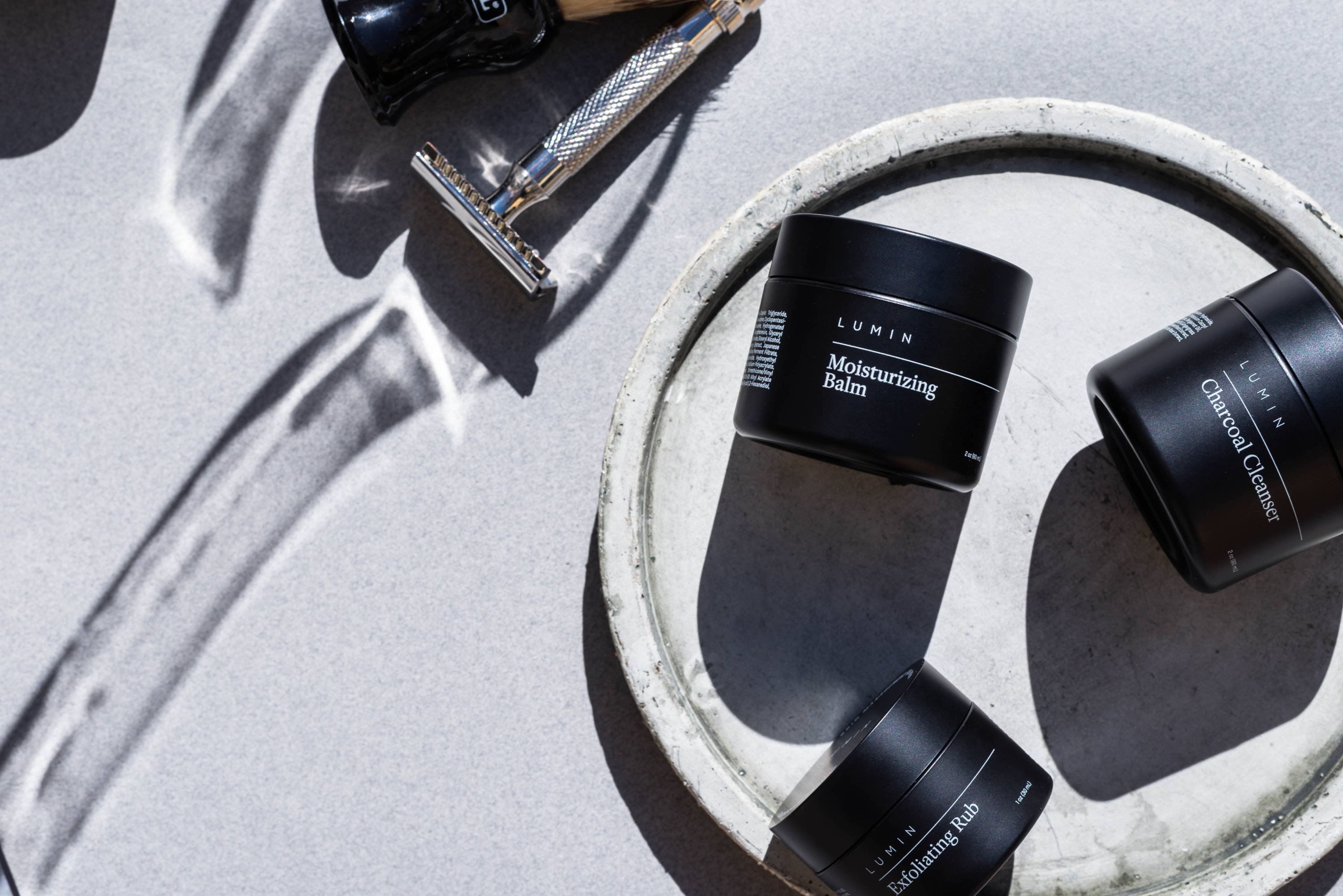 Your personalized routine, including charcoal cleanser, exfoliating rub and moisturizing balm.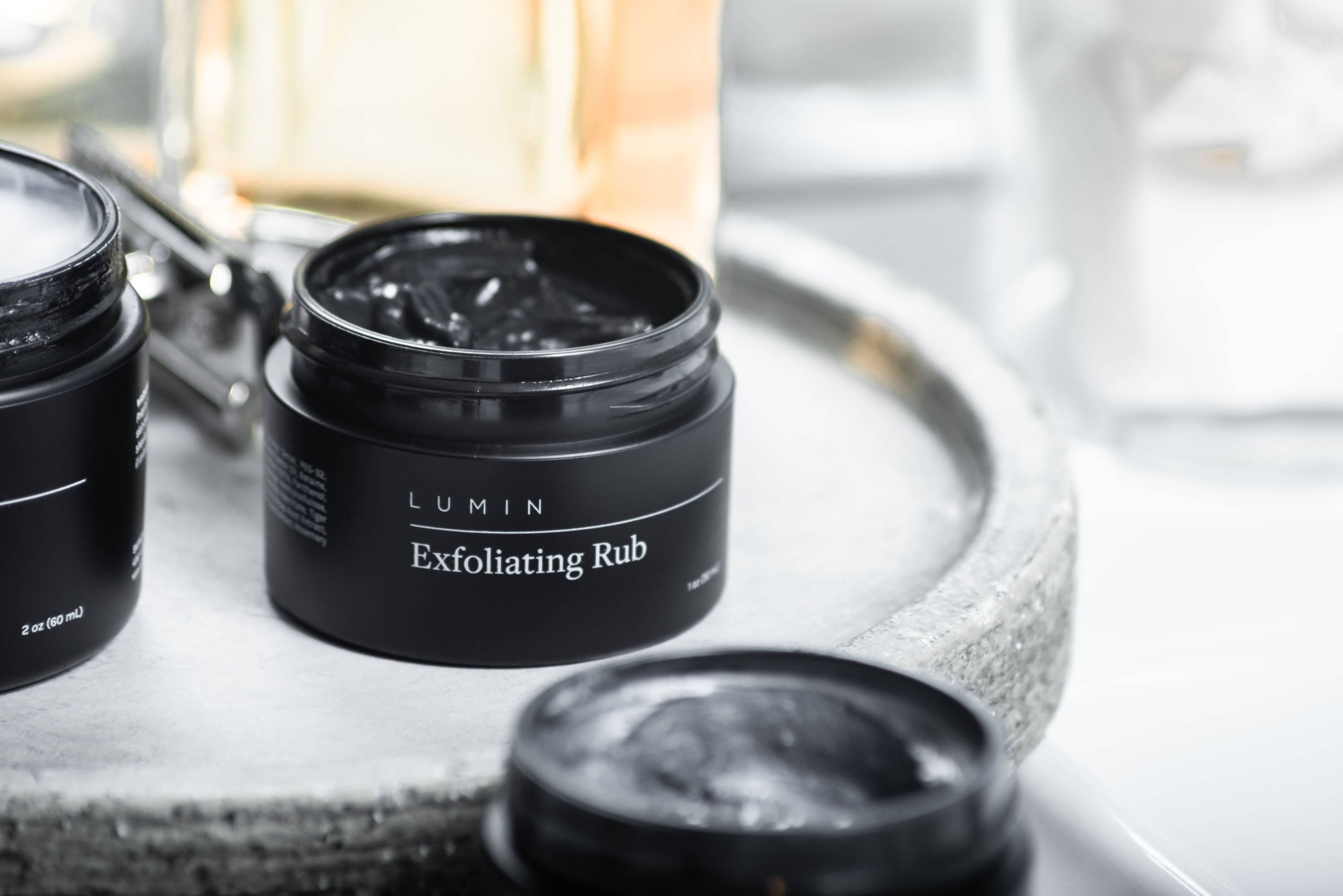 An acne-busting formula backed by science and loved by thousands of men.
Clear skin is just a few clicks away...


WEAPON OF CHOICE: CHARCOAL CLEANSER
Start at the root by clearing pores of excess oil, dead skin, and dirt. Clean pores means smoother skin.